Puppy Preschool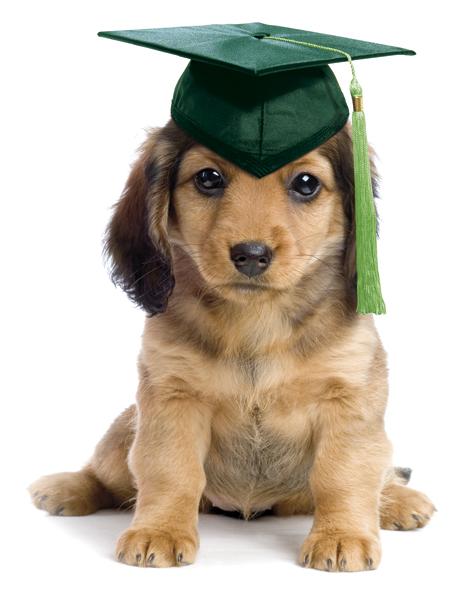 Do you have a new puppy?
Weston Creek Veterinary Hospital offers puppy preschool for puppies from 8 to 15 weeks of age.
Puppy Preschool
Teaches you how to train your puppy so you can have polite canine citizen
Puppies learn to interact with other dogs, and people, to develop good manners.
Classes teach "sit", "drop", "stay", "come", and "walking well on lead".
Also covered are how to discourage unwanted behaviours such as play biting, and destructive behaviour, toilet training and environmental enrichment.
All training is reward based and classes are run by a DELTA accredited Dog Trainer.
Classes are small with a maximum of 6 puppies
Puppy Preschool runs for 4 consecutive weeks between 7-8pm on a Wednesday or Thursday evening in the reception area at WCVH. Puppies must have received their 6 week vaccination at least.
For more information or to book your puppy into a class please call 02 6288 4944.
_________________________________________________________