Merchandise
To help you make the most of your time together, we stock a variety of products.
Have your walks together become hard work? Sometimes the energy of your pooch can wear you out and make walking together a bit of a pain. Or does your little dog feel the need to stop and sniff everything. Don't worry we have a number of leads, head collars and harnesses that will solve your problems and return the joy to your walks. Our receptionists will be happy to fit these for your dog.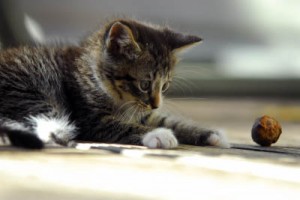 Looking for an extra-special something for your pet? Check out our range of toys. We stock everything from Kongs and other interactive toys for dogs, to mouse danglers for cats.
Is your pooch fussy or in need of losing a few pounds? Or is your kitty reaching her mature years and you are looking for the best food for her? We offer a variety of foods to help you care for your pets, please ask our trained staff to advise you about the best selection for you.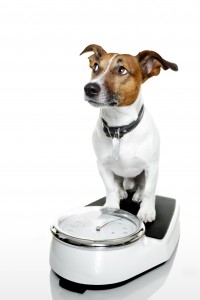 Do you smell your dog before you see him?  Or is his breath enough to clear a room?  There is help at hand. We have a variety of pet shampoos and grooming products to restore the lustre and sweet smell to your dog's coat. We also have tooth brushes and tooth paste and other treatments to get that breath back to normal doggy breath.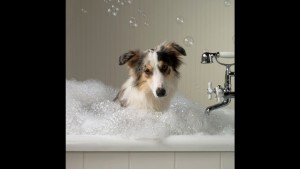 We also have a variety of pet care products that will help with prevention of fleas and ticks, or fix the nasty furball problem of your cat. Simply speak to our receptionists about your needs and they will advise you about the best products for you.