Welcome to Weston Creek Veterinary Hospital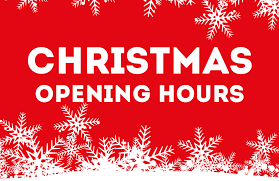 We will be closed from 3pm Friday the 24th December 2021 and will re-open Tuesday 4th January 2022.
If your pet will require medication during this time, please ensure you have your prescription requests in by Friday 17th December 2021.
Drs. Richard and Meredith Phillips and Dr Doris Beck, along with their team at Weston Creek Veterinary Hospital, have been caring for the pets of their community for over 20 years. We are one of only 4 hospitals to have been accredited by the Australian Small Animal Veterinarians as a Hospital of Excellence.
Our team believes that pets are a very important part of the family and we like to treat them all like they are part of our family. Of course, their humans are important as well and we pride ourselves on providing excellent customer service.
So why not come in with your four-legged friend and meet our team of friendly Veterinarians, Nurses and Receptionists. We look forward to seeing you.

You can also find us on