Behaviour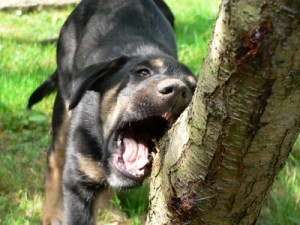 Does your dog's behaviour drive you barking mad?

One of the most common reasons pets are surrendered to shelters such as the RSPCA is behavioural problems.  However early intervention with behavior problems can resolve the issue and help you and your pet have a happy life long term. Not only does your pet's quality of life improve but yours will as well. So neither one of you need suffer in silence any longer.
Weston Creek Veterinary Hospital offers a Behaviour Consultation Service to help understand your pets behaviour and find effective to solutions to your problems.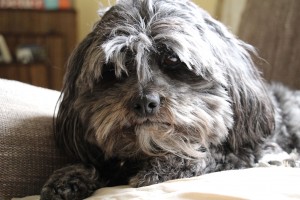 Some of the more common problems include:
•    Separation Anxiety
•    Thunderstorm Phobia
•    Toileting in inappropriate areas
•    Aggression towards strangers (animals and humans)
•    Repetitive or stereotypic behaviour
•    Barking
•    Digging
•    Scratching inappropriate areas (cats)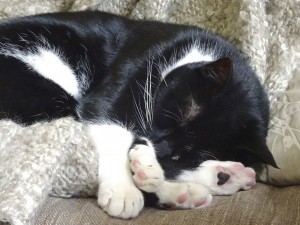 Behaviour problems are not easy to solve and require a lot of information that you as the owner will need to supply, as your pet cannot tell us. So part of the consultation process involves filling out a questionnaire. The consultation will also be longer generally taking an hour for the initial consultation.  Video footage or sound recordings can be especially useful to help us assess behaviour issues.
Treatments are generally not a quick fix, but will take time and dedication. However with the right training tools and in some cases medication both you and your pet will once again enjoy your life together.
Here are some tips and hints to provide some basic information:
Fears and Phobias 

Toys and Games