Nurses
Emma Streatfield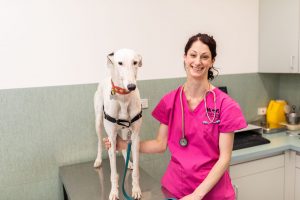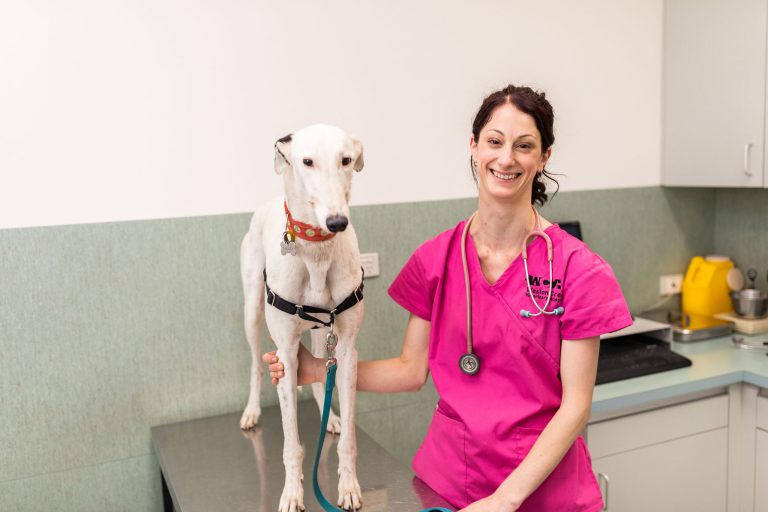 Emma is our Head Nurse. She has over 10 years experience nursing in the UK and overseas
and has worked as a locum nurse at WCVH in 2014 before becoming a permanent member of staff in March 2015.
Her training and studies were completed in the UK and she has worked in several Small Animal
Practices as well as a Specialist Hospital before deciding to see something of the world and working as
a locum nurse in South Africa and Australia.
Emma's skills and experience are an excellent addition to our nursing team and her baking skills
are equally welcome by all staff members!
Laura Fleitas
How did you become a qualified veterinary nurse or technician 
Once I had finished my schooling in Canberra, I packed my bags and made the big move out to
regional Wagga Wagga to complete a Bachelor of Veterinary Technology through Charles Sturt
University. It took 3 years of full time dedication to complete this degree where I also obtained a
Certificate IV in Veterinary Nursing as part of the course. My degree gave me a deeper
understanding of the anatomy of our pets and all the different illnesses they can experience,
the various in house pathology tests used daily and how to obtain good quality diagnostic images.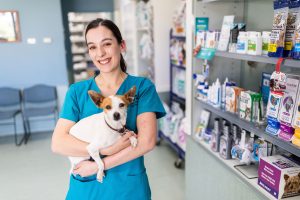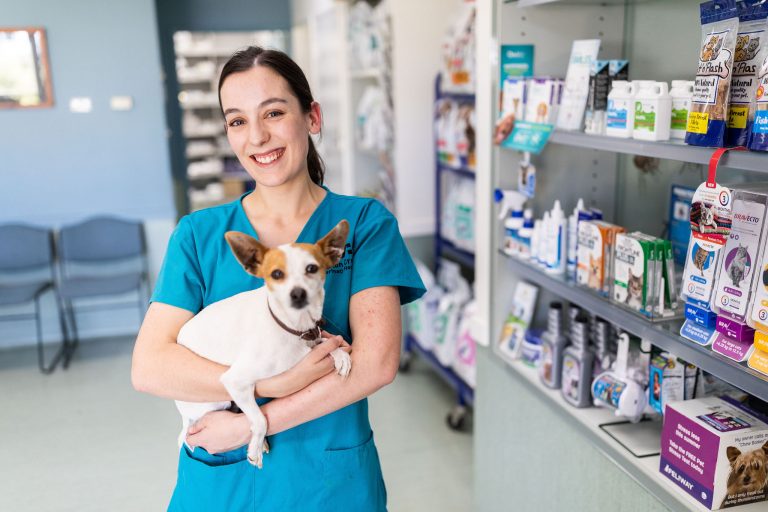 This all helps support the practical skills I learnt through my vet nursing certificate which
allows me to provide high quality care to each patient.
How long have you been a vet nurse?
I began working as a Veterinary Nurse halfway through 2018 at the Small Animal Referral Hospital
in Wagga Wagga. In 2019 I came on board full time with Weston Creek Veterinary Hospital.
Do you have any pets? Can you tell me a bit more about them?
I have two little buddies that truly make my house a home. First came Cooper, a Miniature Fox
Terrier that is my little shadow and is definitely a lot smarter than he looks. Then there
was William, a ginger Domestic Short Hair who enjoys making biscuits on your lap and flicking
pens under the fridge.
What has been your most memorable moment in your nursing career so far?
There have been so many highlights in my career so far but the most unique experience was
when I helped position a sedated lioness for radiographs. They are so much bigger in real
life than The Lion King made them seem!!
Sammi Muir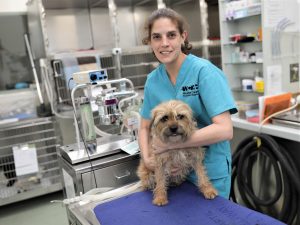 How long have you been a vet nurse?
I have worked in the industry since 2010, in November 2011 I completed my Cert IV in Veterinary
Nursing.
Do you have to do ongoing further education?
I am currently studying a Bachelor of Veterinary Technology by distance education through CSU
and will graduate in 2025.
Do you have any pets? Can you tell me a bit more about them?
I have many pets but my 3 legged rescue cat Milo is my favourite. He was surrendered to me
when he was 2 yr old, besides missing a hind leg and limiting  his jumping ability it hasn't
affected his life otherwise and he is most affectionate.
What is the most rewarding part of your job?
Vet nursing is a very rewarding job, I like being able to advocate for patients and give advice
to owners. There is no standard day as a nurse, everyday presents new challenges and
opportunities to learn. Helping animals through illness and into recovery is a truly rewarding
experience.
Violet Eason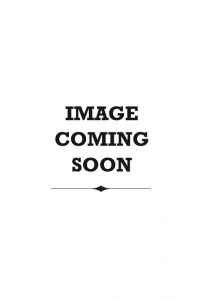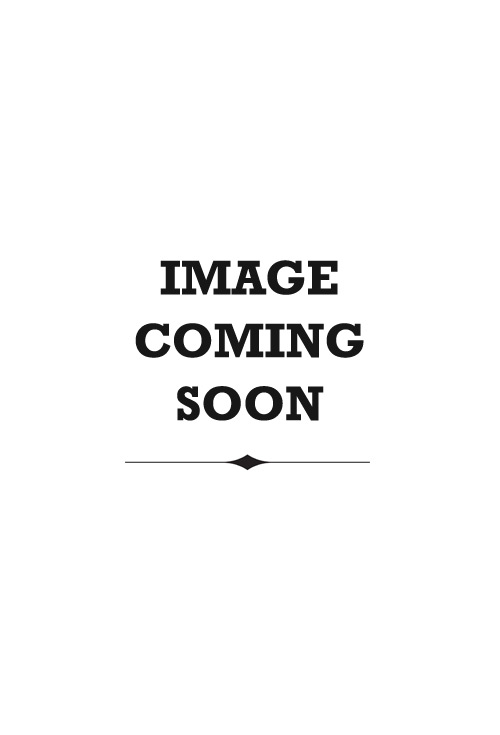 What do you enjoy most about vet nursing?
The thing I enjoy most about being a vet nurse, is caring for all the animals that come into our
care, along with monitoring surgeries.
How long have you been a vet nurse?

I have been a veterinary nurse for 2 years.
Do you have any pets? Can you tell me a bit more about them?
I have a dog named Sunny, he is a beautiful white and ginger Australian Sheppard cross. He
is full of energy and loves to have a conversation with many cuddles.
What is the most rewarding part of your job?
The most rewarding part of my job is seeing patients that were really unwell, going home on
the road to recovery.
Sara Pineo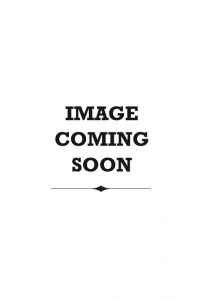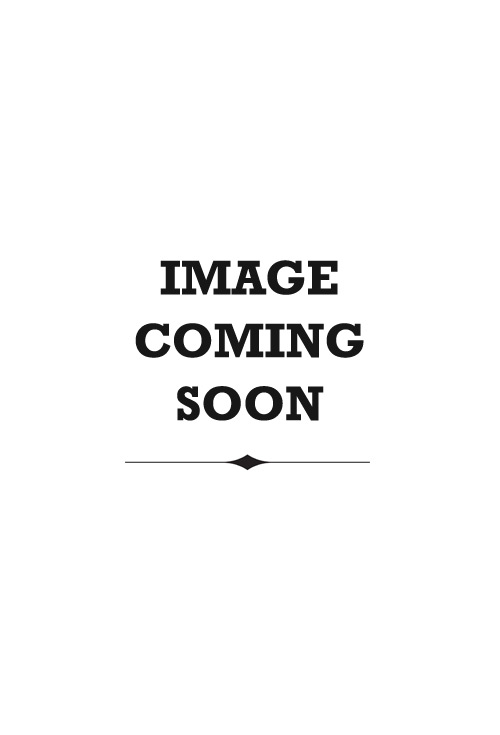 What do i enjoy most about vet nursing? 
Vet nursing is a rewarding career, to be able to help sick animals and see them joyfully go home
is a feel good moment. I also enjoy seeing the animals come in as babies and continue to see
them grow up in the clinic.
How long have you been a vet nurse?
I start nursing at a horse stud in Seymour VIC, were I assisted the vet with bandaging legs,
assisting with foals, and assisting with the breeding side of things. I then continued to a
Equine clinic in Cowra NSW where I did ICU nursing during  the night. During these times I
wasn't qualified and have now started and continuing my studies through CIT in Canberra.
Do i have any pets?
I grew up on a cattle/pig farm down in Victoria so i had many pets, from dogs, cats, horses,
sheep. I currently have a Labrador X, and a rescue dog. They are both so funny, Axel the Lab
does a little dance when he sees me ever time I walk in the door. Jibba the rescue dog, just
drops on the floor in front of you demanding belly rubs first. they both love dog parks and
the water.
Do you have any ongoing education?
I am currently still finishing my Certificate IV in vet nursing, after that I hope to do a
diploma of emergency nursing, and maybe even go to uni to do a Bachelor of Veterinary
Technology.